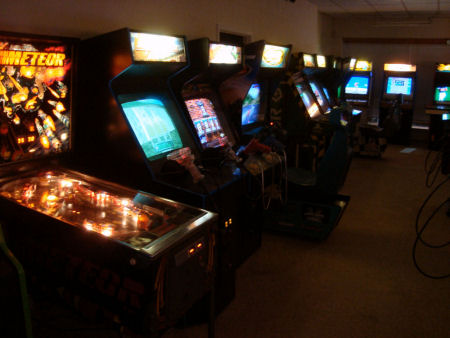 We specialize in Arcade Game Sales. Please click on the links at top to see which games we currently have available, or feel free to contact us at:
704-507-6170
WE CAN DELIVER!
Spring Sale!
Take $50 off any game, $100 off each additional game!


Past GamesWelcome to Lyons Arcade!
These are a few games we have sold in the past. Click the
"Games Available" link above to see our currently available games.
Call us Anytime @ 704-507-6170