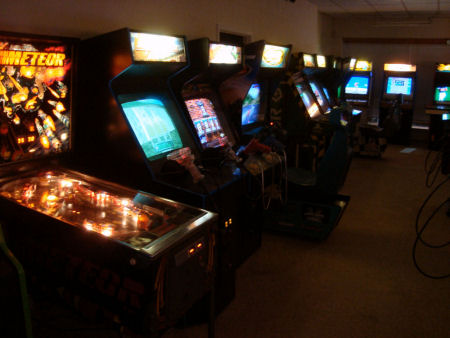 We specialize in Arcade Game Sales. Please click on the links at top to see the dozens of games we currently have available in our showroom, or feel free to contact us at:
704-507-6170
WE CAN DELIVER!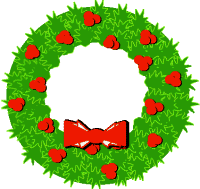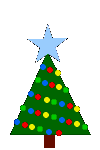 Christmas Sale!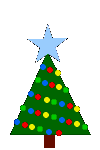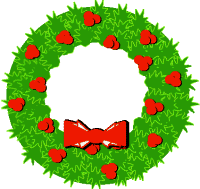 Take $50 off any game, $100 off each additional game!


Past GamesWelcome to Lyons Arcade!
These are a few games we have sold in the past. Click the
"Games Available" link above to see our currently available games.
Call us Anytime @ 704-507-6170