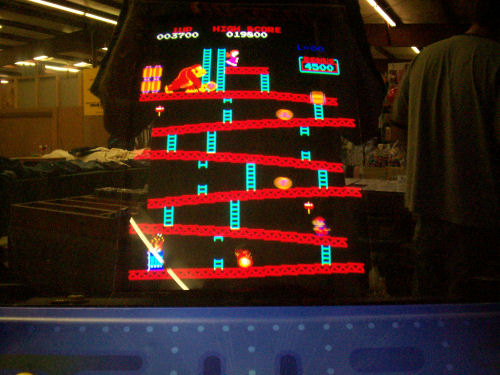 We have several games in stock and can always get others. Please contact us if you have any questions or would like to arrange to inspect a game.
Contact Us704-507-6170
There are several ways we can be contacted. The first is you can call us at anytime at
704-507-6170

Second, you can email us as well @
LyonsArcade@Carolina.rr.com

Finally, visit our showroom. Our Rock Hill Superstore is at

139 Caldwell St., in downtown Rock Hill. Hours are 11am-8 Monday-Saturday, closed Sunday.
Call us Anytime @ 704-507-6170